Adjustable Bed for You, Mum and/or Dad?
Most of our models and sizes are in stock for pre-Christmas delivery
How can an Adjustable Bed help me?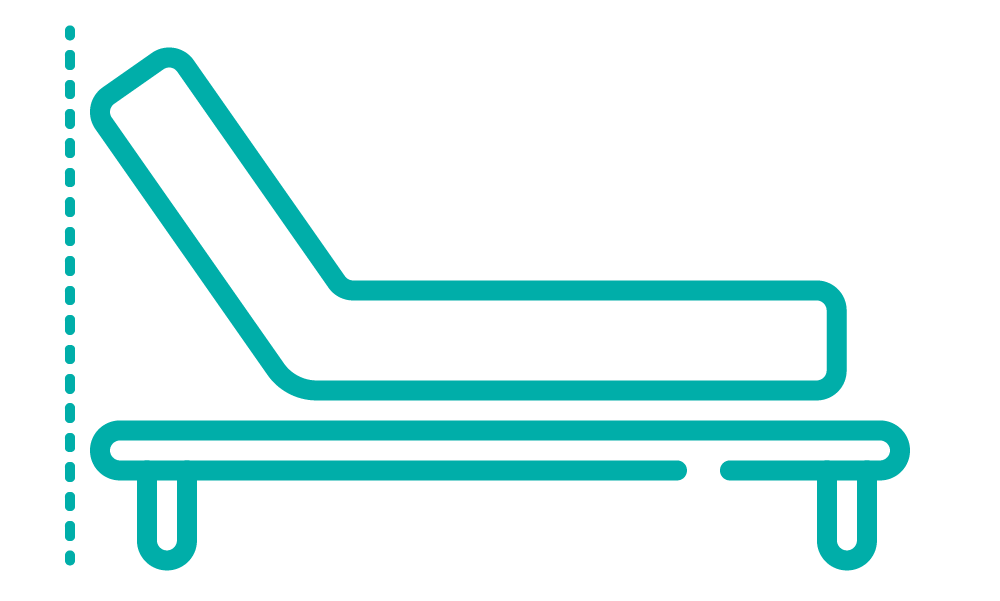 Head Only (With Wall Hugger)
Elevating your head enables the air to flow more freely and reduces the vibrations that we know as ​snoring​. When you snore due to congestion, elevation can also be helpful for supporting drainage and keeping sinuses clear.
Feet Only
Easily reduce the pressure on your back by distributing weight more evenly when you find the perfect posture. For many people, slightly elevating their feet reduces lower back strain, by allowing the lumbar area to fully relax and decompress.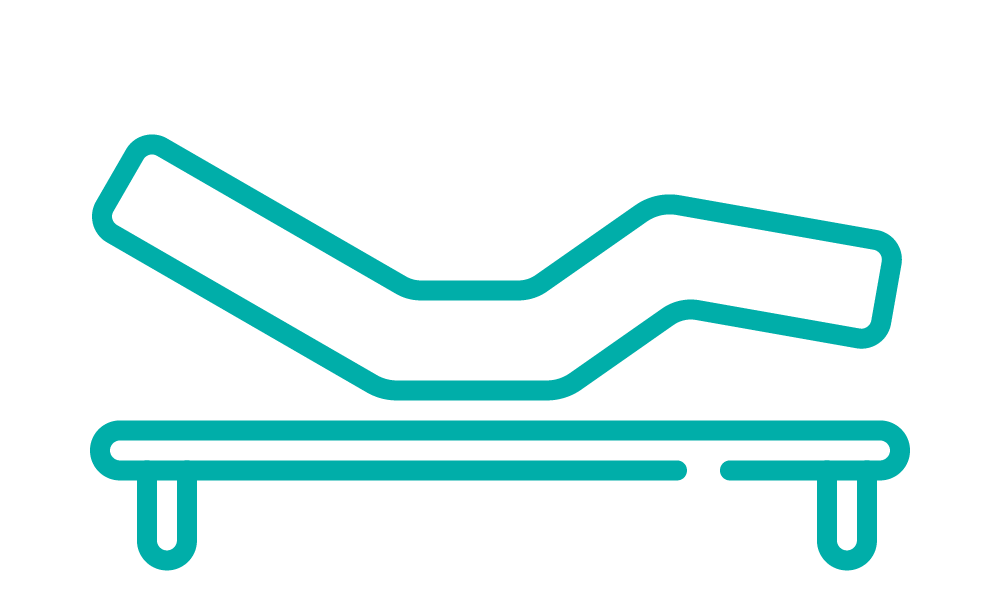 Zero Gravity
Resting in this position will alleviate strain on your legs and lower back. Wake up feeling rested and ready to conquer the day.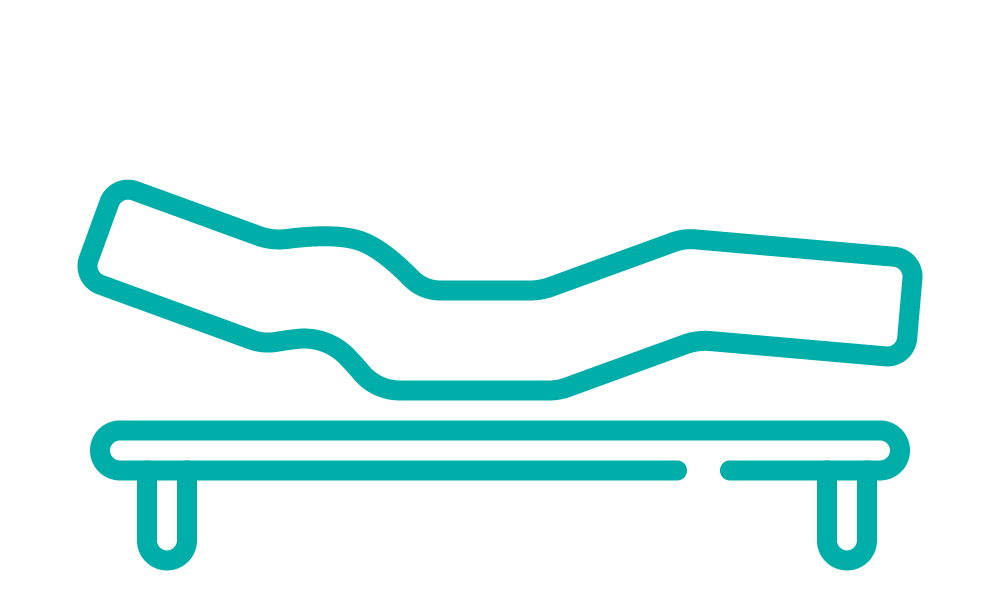 Lumbar Support
The ultimate in specific support for your back via remote control adjustment of the Lumbar area.
Now, you can have the best of both worlds... pressure relieving comfort and superb support!
Napp Adjustable
Adjustable Beds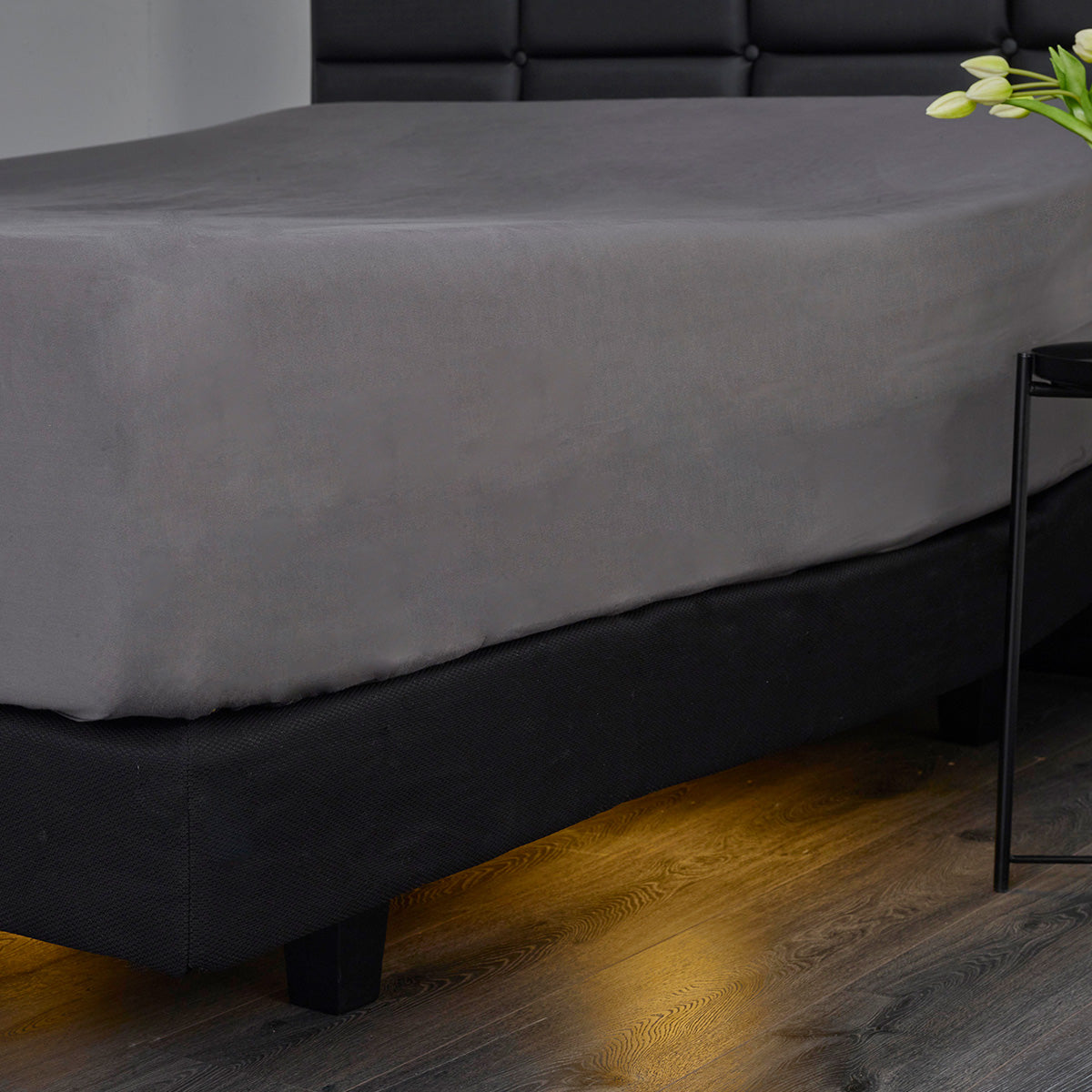 Loaded with features
Enjoy the convenience of a wireless remote for articulation at the head and the foot of the bed. Optional; Under-bed LED lighting, and soothing rolling-wave massage. And adjust the height of your overall bed with low, moderate and high options.
ALL our Adjustable Bed options/prices INCLUDE the NZ Made (two for Split Sizes) Napp Mattress
Enjoy more benefits than simple comfort
The beauty of the Adjustable Base goes beyond comfort and convenience. If you or your partner suffer from certain conditions that affect your sleep, such as; acid reflux, heartburn, sleep apnea, poor circulation, snoring... the Napp Adjustable Bed may well transform the quality of your sleep.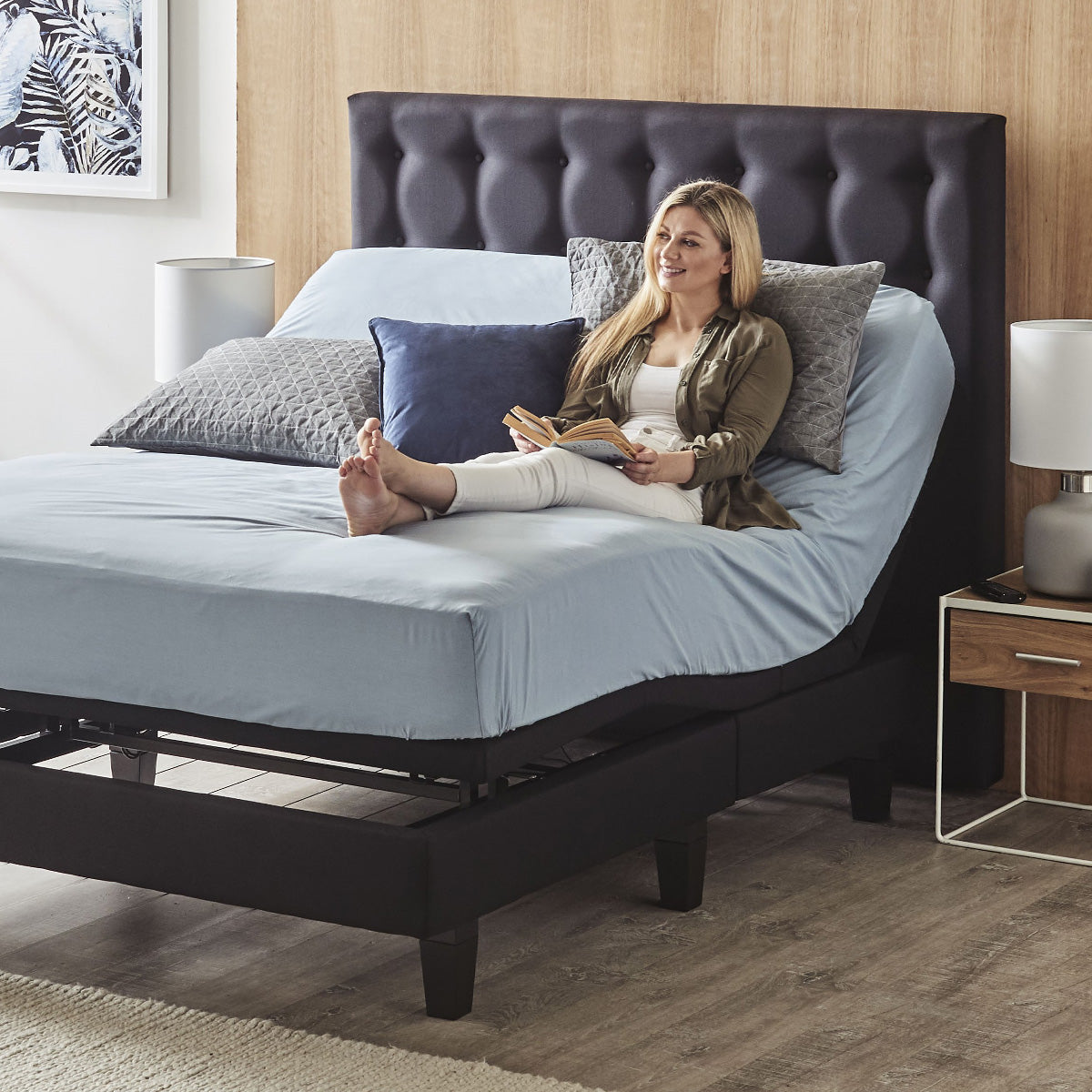 Discover convenient design and engineering
Our Wall Hugger design (Invigorate and Enrich) keeps your bedside within arms reach when you raise your adjustable bed. Instead of lifting you up and away from your headboard — like most adjustable beds — the Wall Hugger feature shifts your mattress back to keep your body in place.
100 Night Sleep-Easy Guarantee
Sleep easy, safe in the knowledge that there is no risk when you order a new, Made in New Zealand, Napp Mattress.
Full refund and pick up of the Napp Mattress or the Mattress component of your Adjustable Bed*
*A return guarantee can be arranged, prior to purchase, for your complete Adjustable Bed (less the return costs)
napp adjustable beds
Which Napp Adjustable Bed is right for you?
napp adjustable beds
Select your ideal Mattress
See why our customers love their Napp Mattress