How can an Adjustable Bed help me?
Head Only (With Wall Hugger)
Elevating your head enables the air to flow more freely and reduces the vibrations that we know as ​snoring​. When you snore due to congestion, elevation can also be helpful for supporting drainage and keeping sinuses clear.
Feet Only
Easily reduce the pressure on your back by distributing weight more evenly when you find the perfect posture. For many people, slightly elevating their feet reduces lower back strain, by allowing the lumbar area to fully relax and decompress.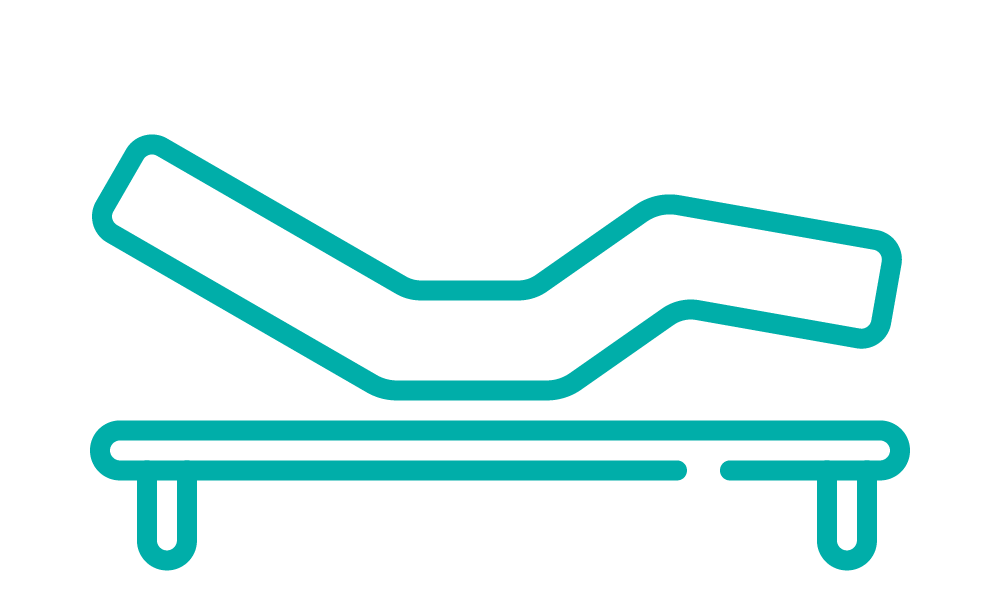 Zero Gravity
Resting in this position will alleviate strain on your legs and lower back. Wake up feeling rested and ready to conquer the day.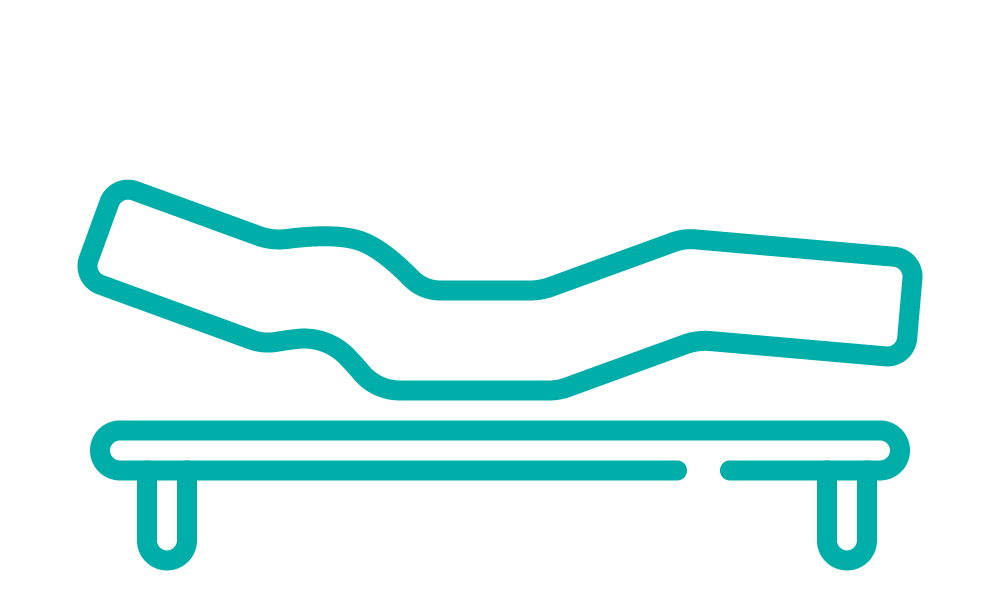 Lumbar Support
The ultimate in specific support for your back via remote control adjustment of the Lumbar area.
Now, you can have the best of both worlds... pressure relieving comfort and superb support!
100 Night Sleep-Easy Guarantee
Sleep easy, safe in the knowledge that there is no risk when you order a new, Made in New Zealand, Napp Mattress.
Full refund and pick up of the Napp Mattress or the Mattress component of your Adjustable Bed*
*A return guarantee can be arranged, prior to purchase, for your complete Adjustable Bed (less the return costs)