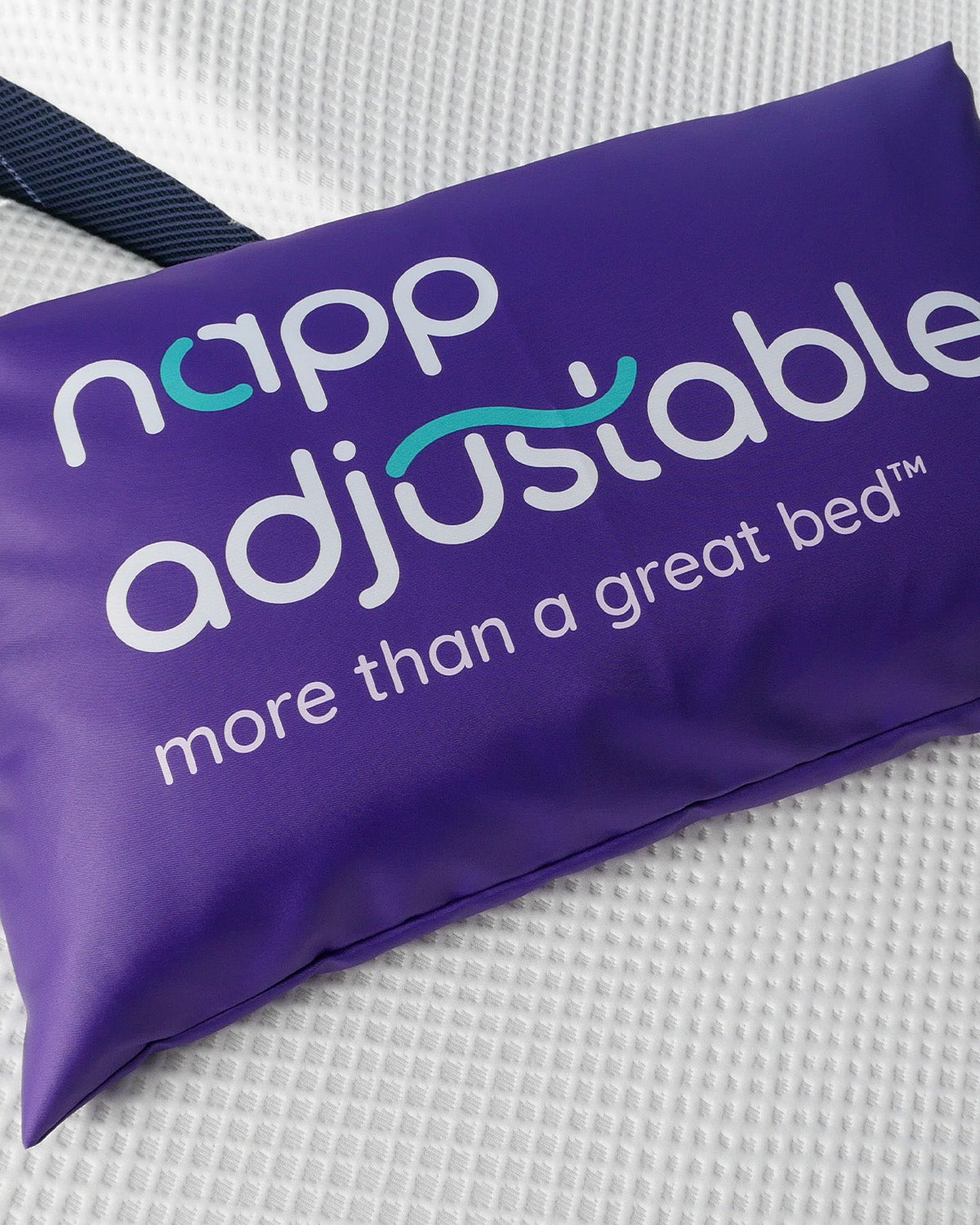 About Us
Brendan Erskine – Napp founder and GM
Growing up in a family right in the thick of a burgeoning Waterbed industry, it wasn't surprising to find myself post study, in the NZ Bed retailing sector.
I have a passion for helping people into great beds. It didn't extend to the bed industry itself, which was characterised by high overheads, 'phoney sales' and beds that promised the world but seldom lived up to expectations!
About Us
Development of electric Adjustable Beds
Fast forward 20 years, after a career coaching people in Endurance sports and general health and fitness, the emergence of risk-free online shopping and the development of electric Adjustable Beds has created a whole new way to truly help you find a bed perfect for your specific needs.
Napp is a family run business, we are especially proud to be a New Zealand business that supports New Zealand workers and industry with Mattresses, Linen and Headboards made right here.